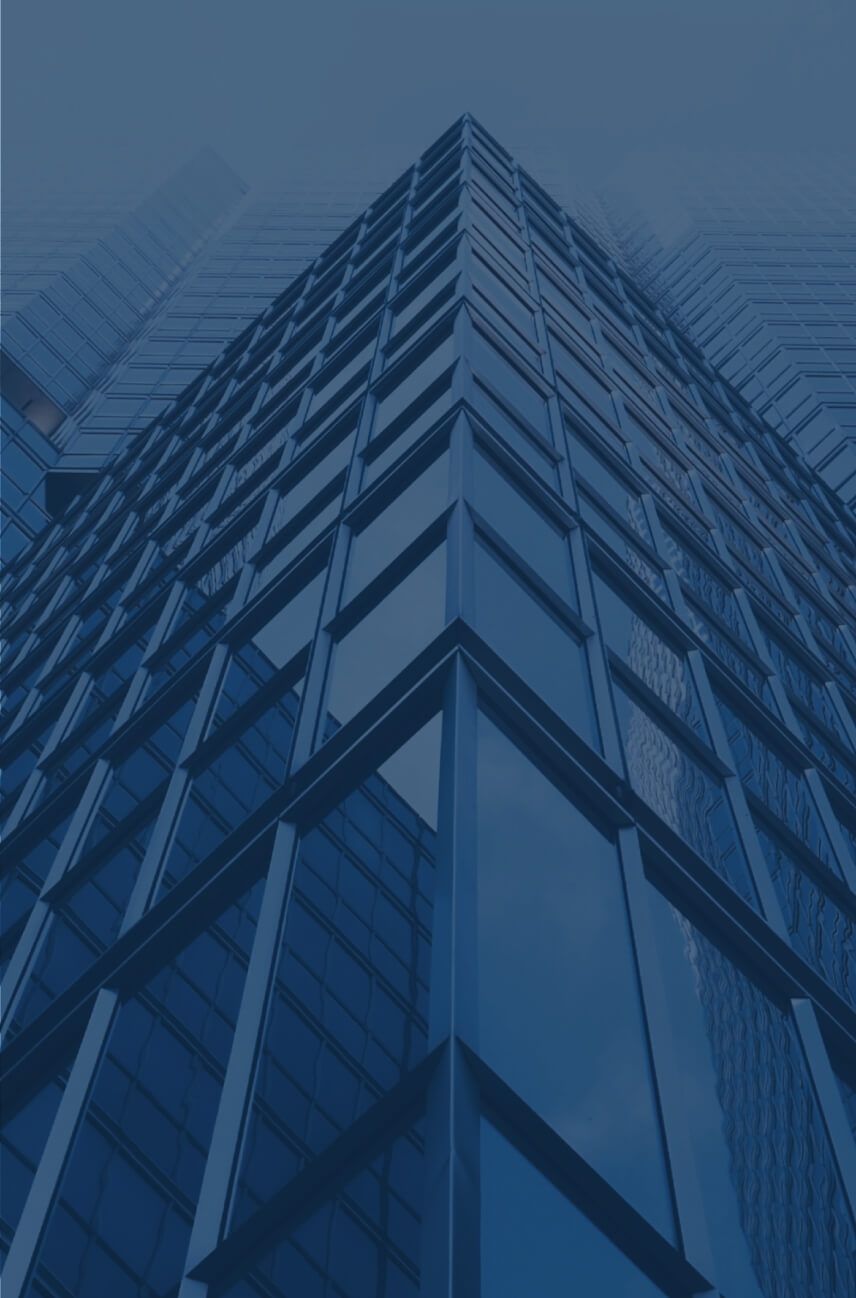 Assurance Capital
We're a private investment firm providing $3 to $20 million of customized growth solutions to profitable, lower-middle-market companies nationwide.
We Know Business
We know what it takes to operate and grow a business. We offer business owners our experience and network contacts.
We're Fast and Fair
We understand fundraising can be a distraction, so we work hard to make the diligence and closing process fast and fair.
We Focus On Outcome
A great deal for us is where both parties are happy and motivated to help grow the company.
Investment Criteria
Assurance Mezzanine
Assurance Mezzanine Fund, which closed in 2017, provided flexible growth capital for a portfolio of lower to middle-market companies.
Assurance Mezzanine
Assurance Growth partners
Assurance Growth Partners is a team that helps companies grow. We provide capital investment plus share our business expertise.
Assurance Growth Partners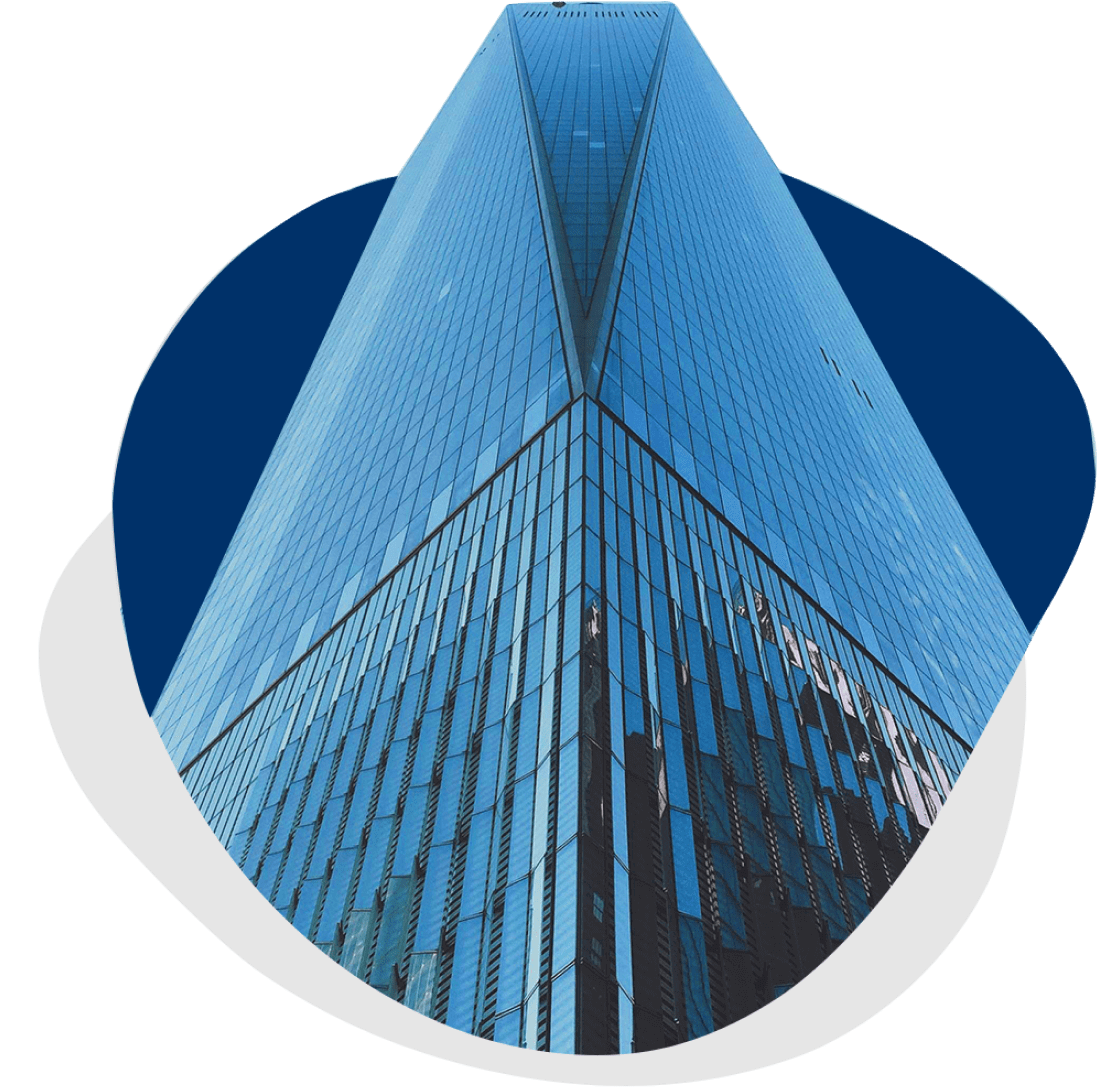 Who We Invest With
Assurance Capital was created by former industry executives and experienced investors who highly value their relationships with management teams. We look to invest our funds in established companies operated by experienced and proven management teams with a history of building enterprise value.
View Our Portfolio

About Us
The Assurance Capital team is composed of our best and brightest to assure the success of any venture.
Meet the Team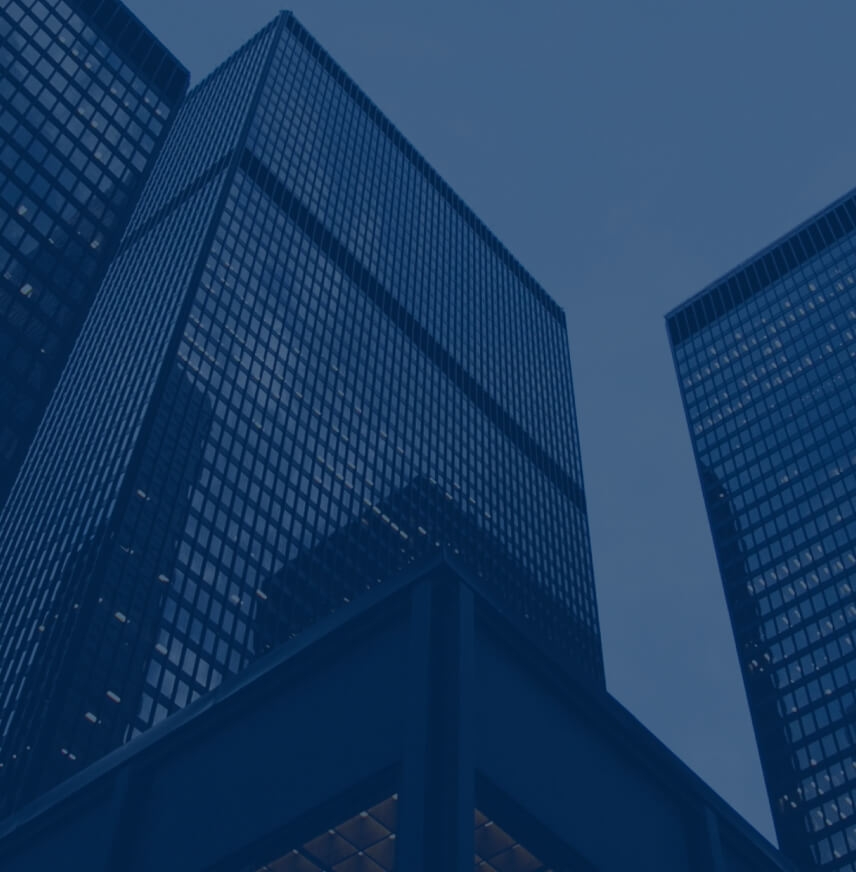 Let's Connect
Our goal is to respond to your request within two business days. If your request does not meet our investment criteria, we will make a concerted effort to refer you to other sources of capital known to us that may be a fit.