Prior to founding Assurance Capital, David Ellis worked as vice president of business development for Penta Mezzanine Fund.
Before joining Penta Mezzanine Fund, he worked for KPMG in their advisory services department and at PCE, an investment banking firm located in Central Florida.
David has over 15 years of experience in financial services and has worked on business development, deal analysis, investor relations, and portfolio management.
He currently sits on the board of Critical Health Connection, Inc., Old Mill Brick, LLC, and is a member of the Investment Committee for Assurance Mezzanine Fund.
David received a B.S. in Food Resource Economics and a Master of Science in Entrepreneurship from the University of Florida.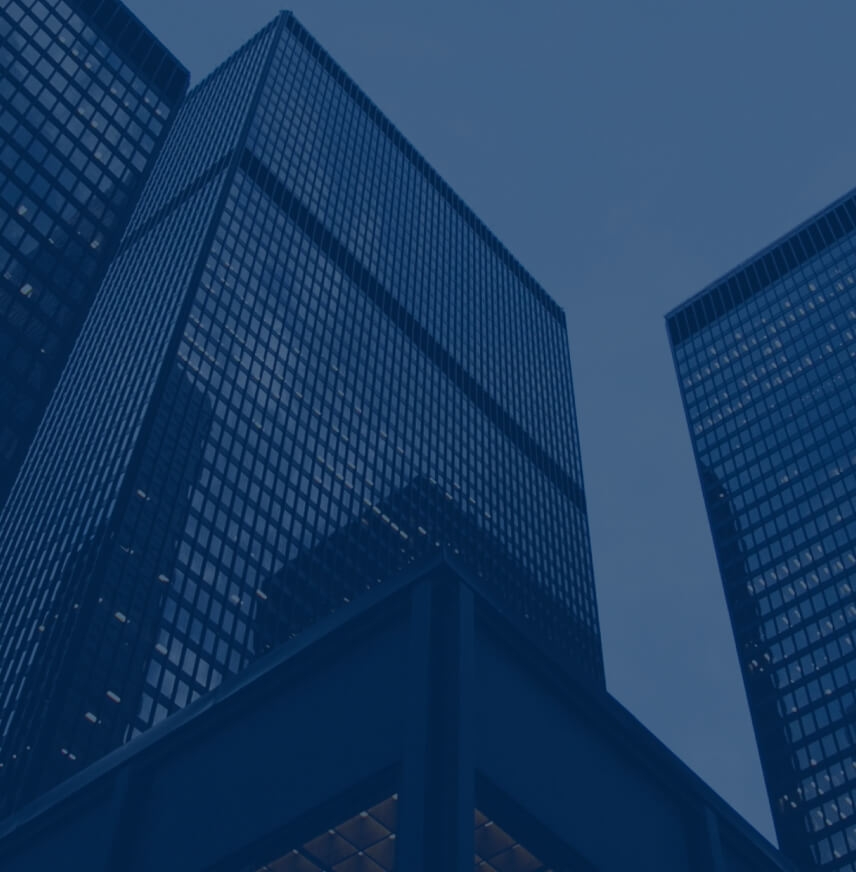 Let's Connect
Our goal is to respond to your request within two business days. If your request does not meet our investment criteria, we will make a concerted effort to refer you to other sources of capital known to us that may be a fit.