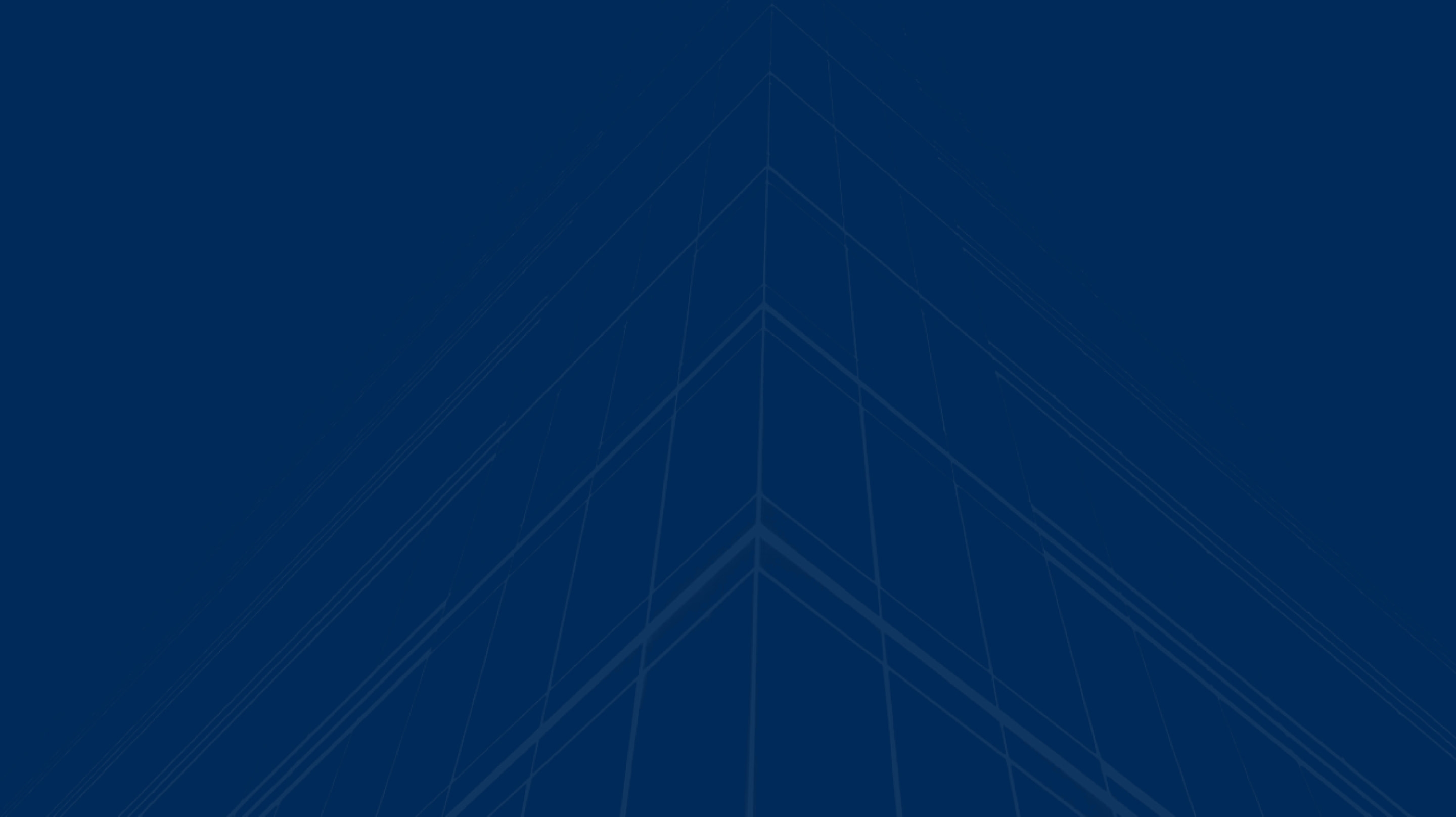 Assurance Mezzanine
Assurance Mezzanine Fund is a private debt fund providing $3 to $20 million of customized growth solutions to profitable, lower-middle-market companies.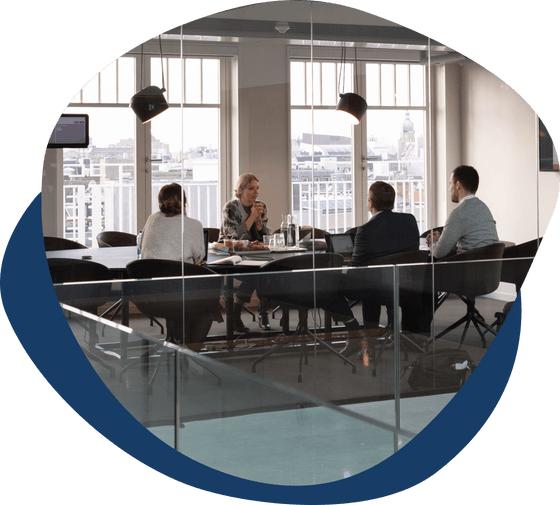 Our Investment Criteria
We're seeking experienced and committed management teams and a company that has effective financial controls with a history of profitability.
Location
We're looking to invest with private and public companies headquartered within the United States.
EBITDA
Your earnings before interest, taxes, depreciation, and amortization (EBITDA) should be between $1 and $10 million.
Industry
We invest in a variety of industries, with the exception of real estate or oil and gas exploration (however, oil and gas service companies are welcome).
Transactions
We establish investment transactions that include:
Growth Capital
Acquisition Financing
Management Buyouts
Transactions to Provide Shareholder Liquidity
Corporate Divestitures
Non-sponsored Transactions
Sponsored Led Transactions
Financing Structure
Investment
$3 million and $20 million of customized growth capital per transaction, with the ability to syndicate larger financing
Type of Financing
Mezzanine debt or preferred equity investments
Terms
Generally interest only for a period and then flexible amortization
Holding Period
3 to 5 years expected holding period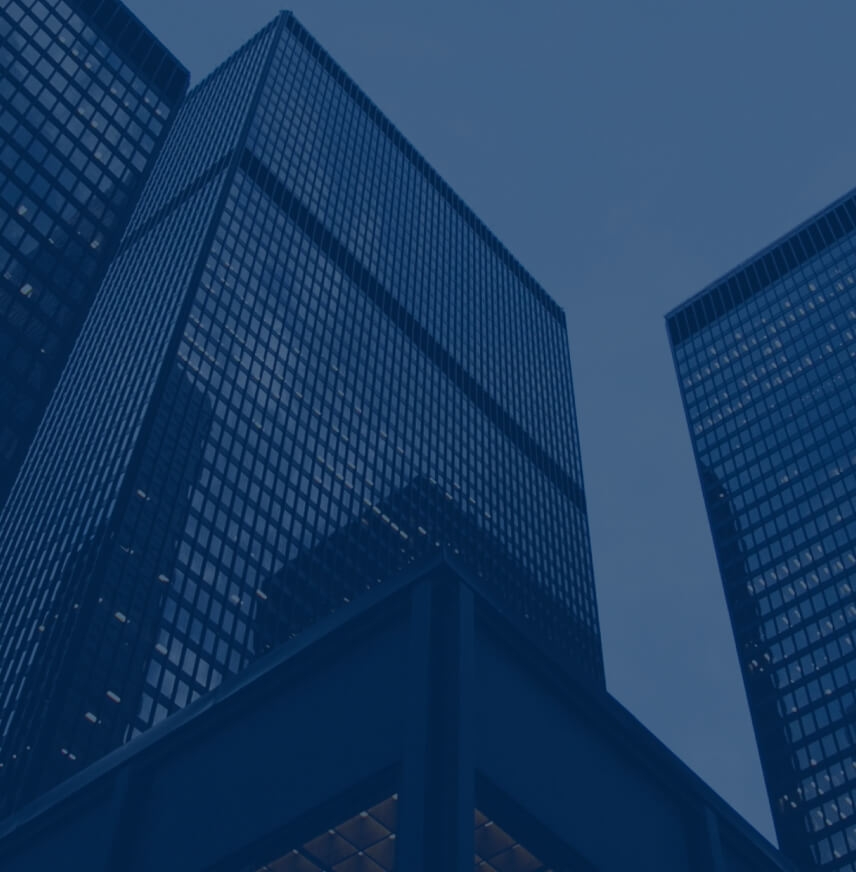 Let's Connect
Our goal is to respond to your request within two business days. If your request does not meet our investment criteria, we will make a concerted effort to refer you to other sources of capital known to us that may be a fit.