Jim Knauss II
Portfolio Go to Market Consultant
Jim's role with Assurance Growth Partners is to work with portfolio companies to grow revenue through the implementation of augmented or new sales initiatives.
Former Global Markets Leader of People Advisory Services for EY, where Jim directed EY's global team in identifying client issues, aligning EY teams to deliver exceptional client service, and focusing on clients' key success factors to win in the market. Global Vice Chair of Business Development for EY.
Global Vice Chair of Business Development for EY.
Americas Client Service & Accounts Leader for the Advisory Services practice, a member of EY Americas Tax Advisory Board and the America's Director of Markets – Tax, focusing on tax strategies, supply chain, information technology, sales management, and go-to-market strategies.
Director of Business Development for EY.
EY's Managing Director of Corporate Finance's Center for Strategic Transactions® in the Southeast Area, an environment created for CEOs and members of their management teams to explore strategies that accelerate the execution of their business plans.
Prior to joining EY, Mr. Knauss worked for 5 years with an IT consulting firm.
B.S. degrees in Education and Mathematics from the University of Florida.
EY Kellogg Program, Kellogg School of Business.
EY Harvard Program, Harvard School of Business.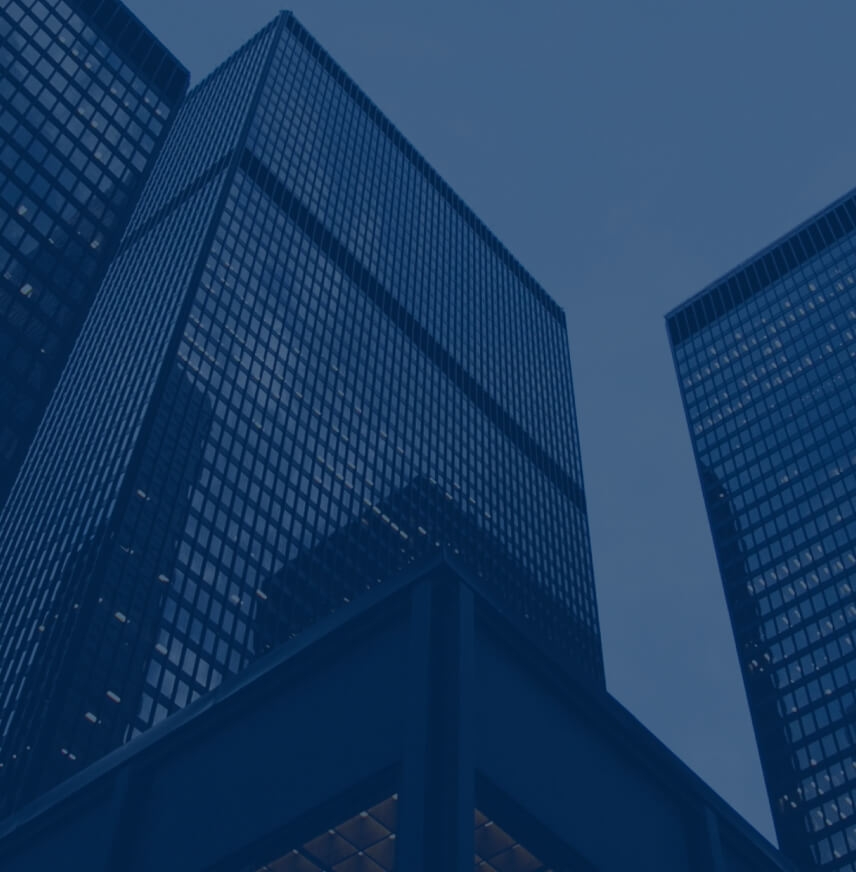 Let's Connect
Our goal is to respond to your request within two business days. If your request does not meet our investment criteria, we will make a concerted effort to refer you to other sources of capital known to us that may be a fit.