Prior to joining Assurance Capital, Ryan Koppe was a Director in Charge of Transaction Advisory Services (financial due diligence) for the Charlotte office of RSM.
Audit partner at Vestal & Wiler CPAs, a CPA firm focused on providing accounting and related services to middle market companies primarily located in central Florida.
Mr. Koppe has over 16 years of experience performing audits and financial due diligence services for corporate and private equity clients focused on the middle market.
Mr. Koppe received a master's degree in Accounting from Florida State University.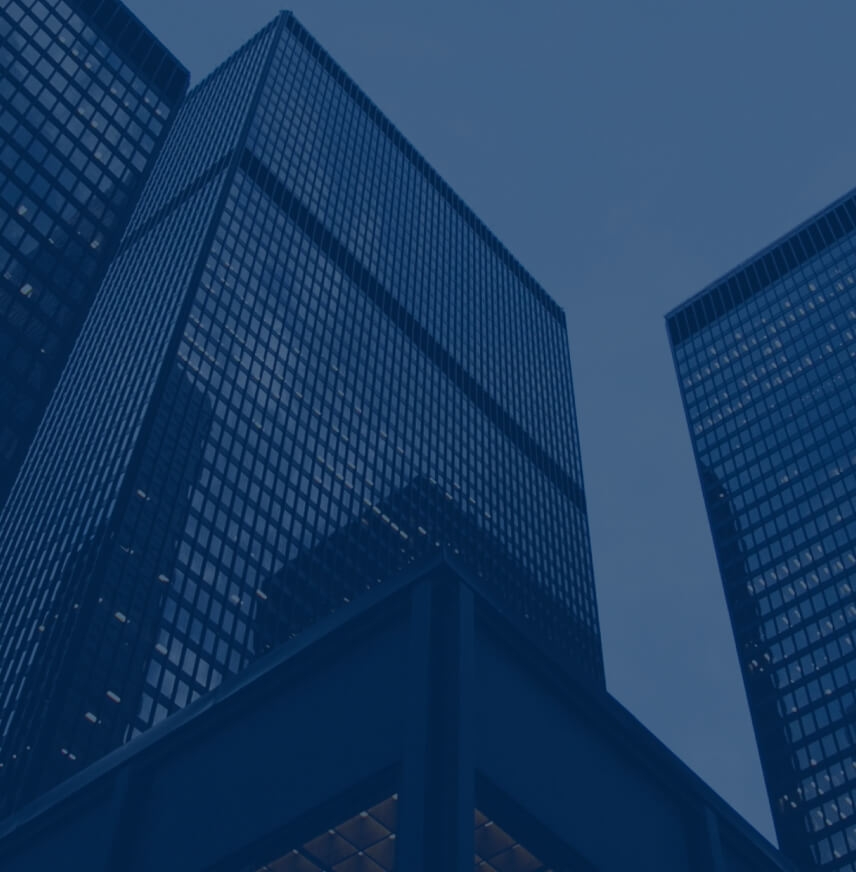 Let's Connect
Our goal is to respond to your request within two business days. If your request does not meet our investment criteria, we will make a concerted effort to refer you to other sources of capital known to us that may be a fit.