Jane B. Finley
Independent Investment Committee Member
Currently a member of the board of directors, and audit chair, of Violet Defense, Inc. Former board and audit committee member of Publix Super Markets, Inc., and HealthCor Holding.
Former CFO of the Miami International Airport.
Partner in Deloitte and Touche's consulting practice.
KPMG Peat Marwick audit staff member and Group Manager of KMPG's information systems practice.
Former Associate Dean for graduate business programs at Belmont University and professor of undergraduate/graduate accounting at Florida Southern College.
Ms. Finley received a B.A. degree in Accounting from Emory University, a M.A. degree in Accounting from the University of South Carolina, and a Ph.D. in Information Sciences Management from the Florida State University School of Business.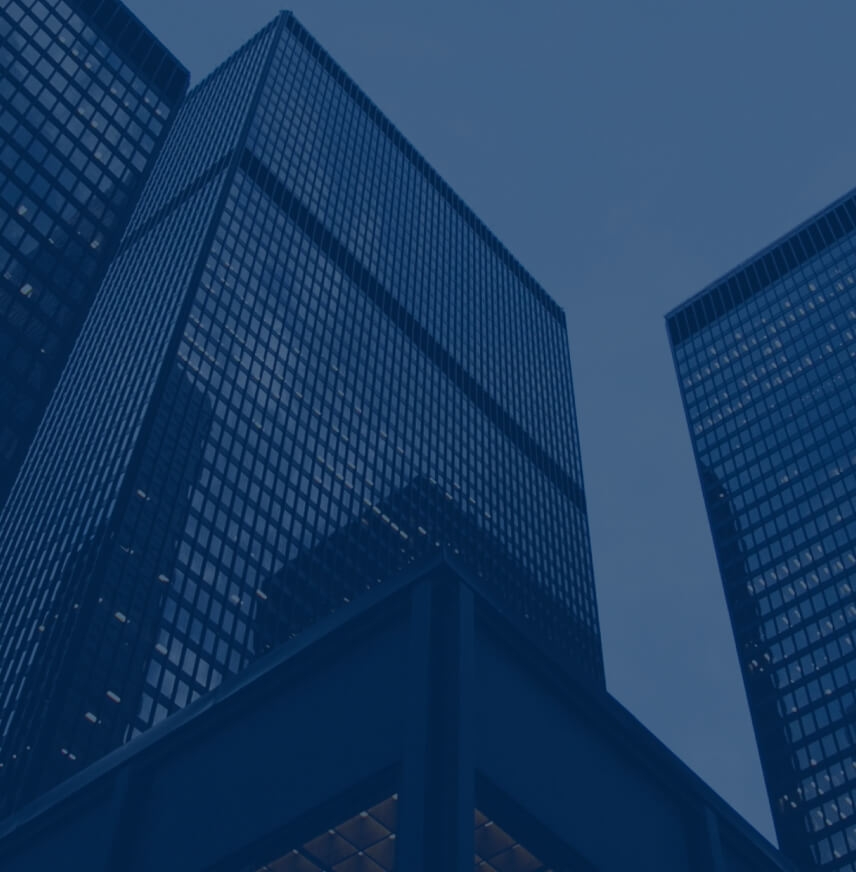 Let's Connect
Our goal is to respond to your request within two business days. If your request does not meet our investment criteria, we will make a concerted effort to refer you to other sources of capital known to us that may be a fit.