Prior to founding Assurance Capital, Seth Ellis, was principal and co-founder of both Penta Mezzanine Fund and Florida Mezzanine Fund.
Former CEO of Digital Infrared Imaging, Inc., where he secured venture capital and managed the company's expansion from three to more than 50 employees during a period of 12 different acquisitions. He also led the company's merger with ICx Technologies, Inc. and assisted the company with its initial public offering.
Co-founded Florida Regional Emergency Services, which grew to the largest hospital-based ambulance management company in the United States. He engineered the sale of the company to a public company.
Former CFO of Waterman Healthcare Systems where he managed the company's financial turnaround and facilitated its merger with Seventh Day Adventist Healthcare Systems.
Senior manager and auditor with Ernst & Young and KPMG for 10 years.
Board Member of the University of Florida's Warrington College of Business Administration's Center of Entrepreneurship & Innovation.
Mr. Ellis received his B.S. in Accounting from the University of Florida.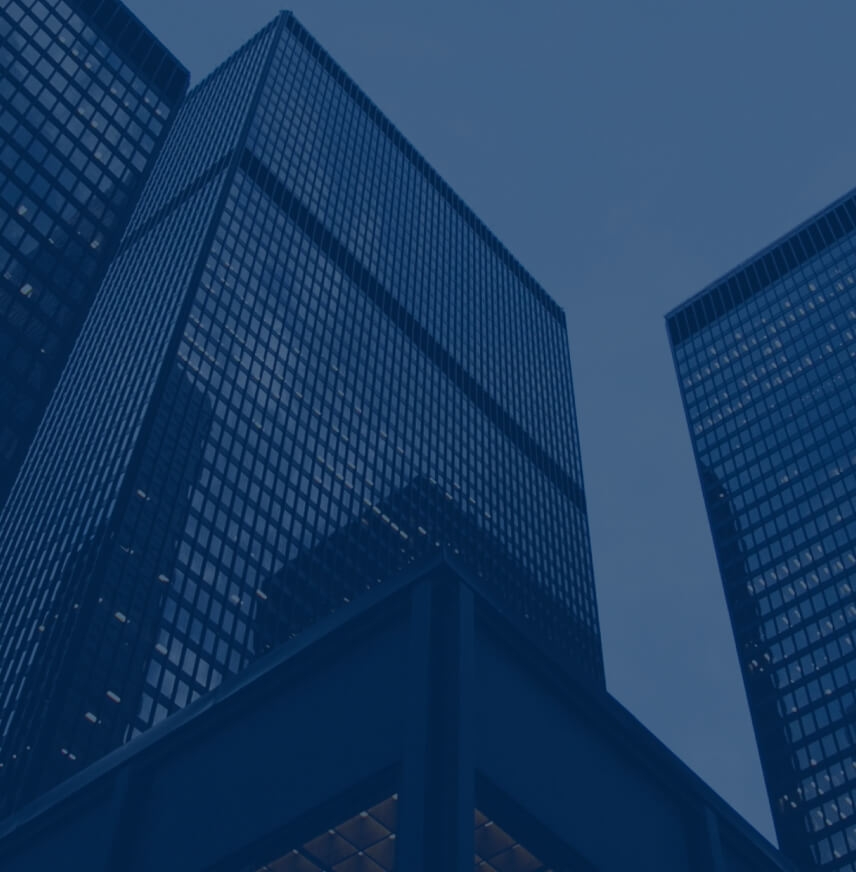 Let's Connect
Our goal is to respond to your request within two business days. If your request does not meet our investment criteria, we will make a concerted effort to refer you to other sources of capital known to us that may be a fit.