Prior to co-founding Assurance Capital, Anthony Yanni worked as Vice President of Penta Mezzanine Fund, an SBIC Fund focused on lower-middle market investments. His responsibilities included fund accounting, portfolio management, investor relations, and underwriting.
Former Analyst at Florida Mezzanine Fund, a mezzanine fund focused on lower-middle market investments.
Mr. Yanni received his B.S. degree in Finance and an M.B.A. from the University of Central Florida.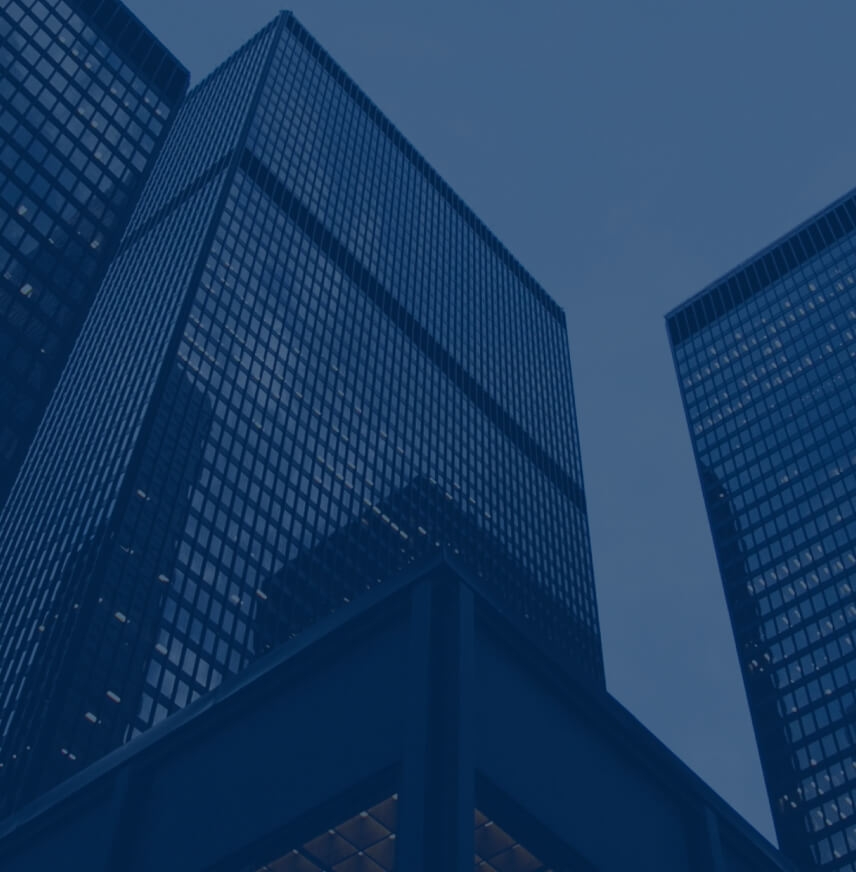 Let's Connect
Our goal is to respond to your request within two business days. If your request does not meet our investment criteria, we will make a concerted effort to refer you to other sources of capital known to us that may be a fit.